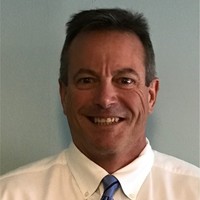 Brad Copeland
President
Going Aire
Owner
Air Conditioning Sales & Service
Owner of Going-Aire, an Upper Keys HVAC sales and services company located on Ocean Reef, since 2011. Brad has been coming to Ocean Reef since 1984 and started his membership in the early 90"s as a Patron Legacy Member.
Immediate past Chairman and current Vice-Chairman of The Florida Keys Children's Shelter. He is an active Board member at New Hope CORP , a Christian addiction and life rehabilitation organization in Homestead, FL. Additionally, He is also on the Board of The Academy at Ocean Reef.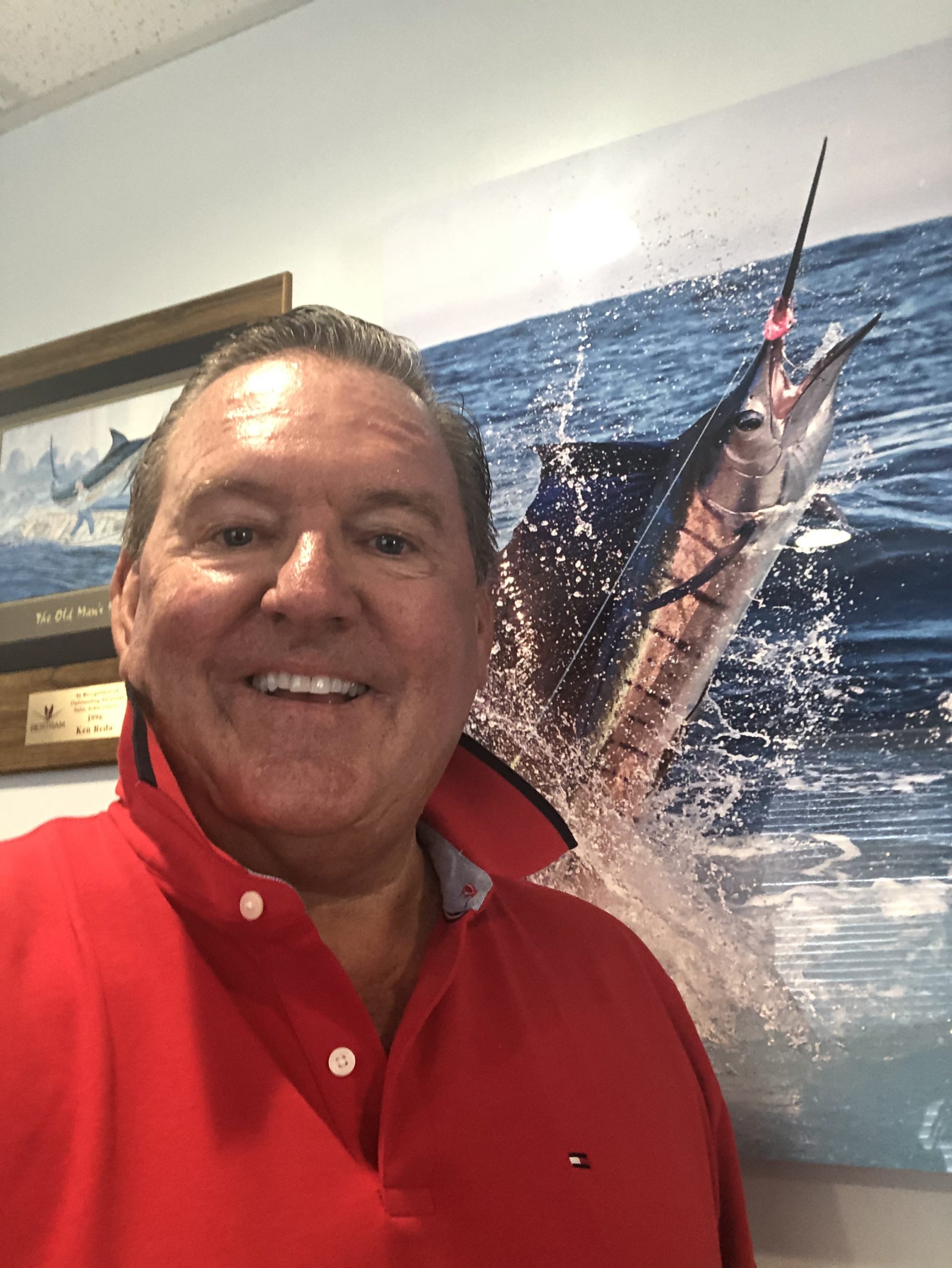 Ken Reda
Vice President
Marine Max-Ocean Reef
General Manager
Boat & Yacht Sales, Service, Parts & Accessories, Storage
37 year Marine Industry veteran. Ocean Reef Club member and heavily emersed in the ORC community & organizations.
Florida Keys National Marine Sanctuary Advisory Council voting seat.
Plantation Key resident. 
Peter Raffalski
Immediate Past President
First Horizon Bank
Senior Vice President
Private Banking Group Manager
Peter Raffalski has been a South Florida resident since 1980 after being born and raised just outside of New York City in Westchester County. After graduating from Georgetown University, Peter began his banking career which is going on 34 years.  After 8 years with Southeast Bank / First Union, he has spent the last 23 years at IBERIABANK, formerly Gibraltar Private Bank & Trust.  His first 14 years he was the Bank's Chief Credit Officer and today he is the Private Banking Manager of the company's Ocean Reef Office.
Very involved in his community, Peter has served in numerous capacities at Christ Journey Church since 2002. He currently serves on the Board of Directors of Wellspring Counseling, Habitat for Humanity of the Upper Keys and the Ocean Reef Chamber of Commerce. Previously he sat on the Boards of Communities in Schools of Miami and the Coral Gables Firemen's Pension Fund Board.
Peter is married to Agnes Raffalski and together they have two college age daughters, Abigail at UF and Rebekah at FGCU. In his "spare" time, he enjoys playing golf, cooking and traveling.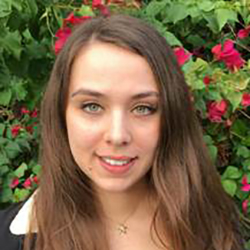 Yael Skinner
Treasurer
Ocean Reef Club Association
Director of Finance & Human Resources


Yael Skinner has served as the Director of Human Resources and Risk Management for Ocean Reef Community Association (ORCA) since January 1, 2016.  In this capacity, she is responsible for all Human Resources Department operations, including compensation and benefits, recruitment, separation of employment, 401(k) administration, compliance, training and development, approval of payroll related items, oversight of the HR team, and other functions.  Prior to arriving at Ocean Reef, Yael served as an Internal Auditor, Bank Officer, for Capital Bank, N.A., where she conducted financial, operational, and compliance internal audits.  Prior to that, Yael served as a Bank Regulator for the State of Florida Office of Financial Regulation, Bureau of Bank Regulation, where she served as Examiner-in-Charge of complex and/or problem state-chartered financial institution examinations. 
Yael currently serves on the Board of Directors of Habitat for Humanity of the Upper Keys and the Ocean Reef Chamber of Commerce.  She previously served as a court appointed volunteer Guardian Ad Litem (GAL) for the Florida 5th Judicial Circuit Guardian Ad Litem Program for almost six years, representing the best interest of children involved in the dependency system.
Yael attended Florida International University where she obtained a Master's Degree in Finance and a Bachelor's degree in Psychology.  In addition, she also completed various Federal Deposit Insurance Corporation (FDIC) Corporate University courses.  Yael also holds a SHRM-CP Human Resources Certification, is a licensed Community Association Manager (CAM), and a Notary Public.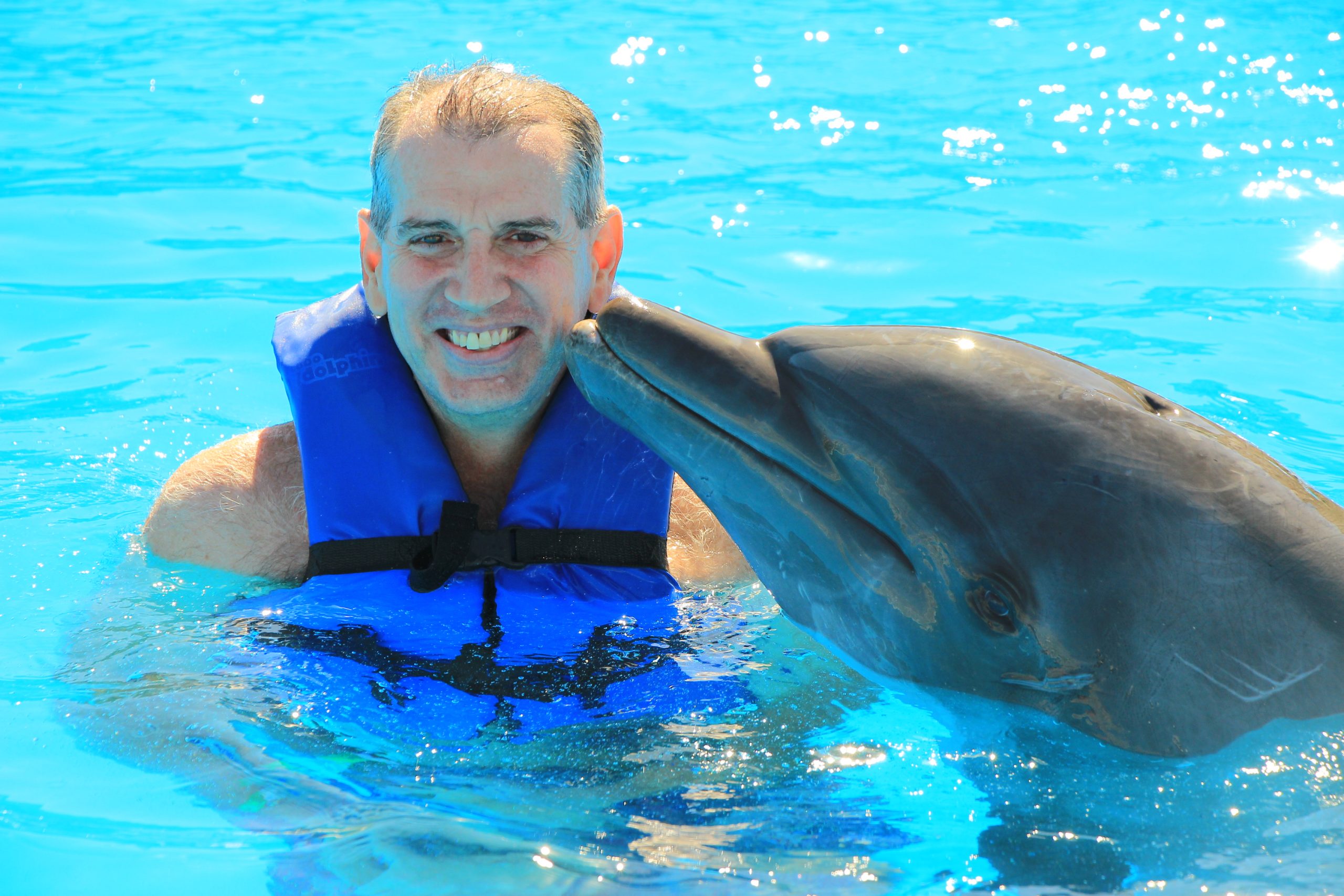 David Hartman
Secretary
Fantastic Endeavors
Owner & Luxury Travel Advisor
Full Service Travel Agency based in Key Largo, FL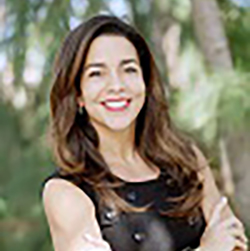 Yaritza Diaz Johnson
Director
Brown and Brown Insurance
Private Client Leader
Yaritza is very knowledgeable when it comes to advising successful individuals on how to protect their assets, with a specialty for high value homes. She is an energetic individual focused on the needs of the client. She has a proven track record to be creative, easily able to gain the trust of clients through her knowledge, follow through, uncovering exposures and more importantly her delivery of customer service.
Yaritza's professional career started in Caracas, Venezuela after she graduated with a Bachelors in Economics in 1996. She went to work for Informix, a multinational database company, managing all sales transactions that went through that country's branch.
Due to political instability in her native country, she moved to the US in the year 2000, pursuing a second career as a Multimedia and Graphic Designer that propelled her into the world of e-commerce marketing. By 2004, fortuitous life events introduced her to the insurance business and she obtained her 2-20 Property & Casualty License. Together with Paul Morris, they founded The Insurance Guy, a multi-line independent agency that serves success-minded individuals and families all over Florida.
In May 2016 Yaritza joined the team of professionals at Brown and Brown providing service to business, public entity, individual, trade and professional association clients nationwide. In 2018 Yaritza became the Leader at the Personal Lines Department and was trusted to take the department to the next level.
Throughout the years Yaritza has set time to give back to the community and participated with different non-for profit organizations, among them Habitat for Humanity - Women's Built - where the experiences and learning are valuable life lessons to keep for life; more recently she is now collaborating with OCRYL a foundation that is dedicated to coach underprivileged children to stay off the streets through sports as the "team mom".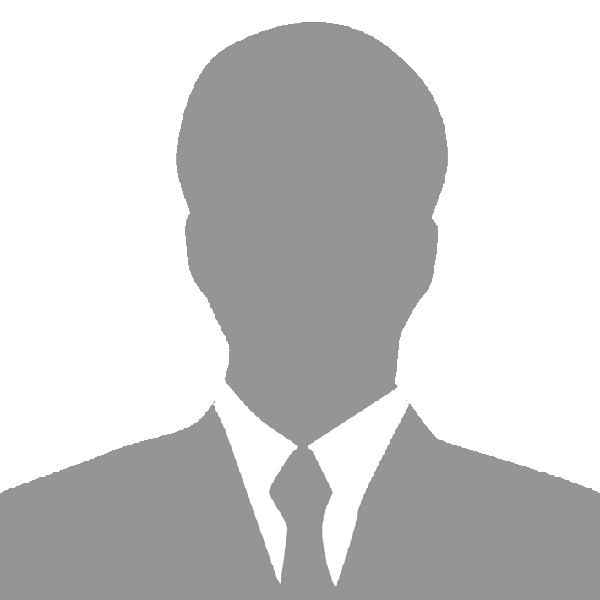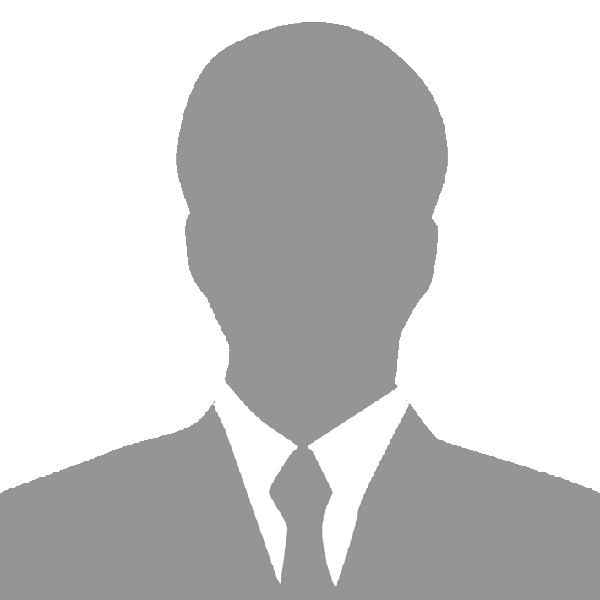 Mary Louise Gondek
Director
Keen Battle Mead & Company
Ocean Reef Branch Manager, VIP Risk Advisor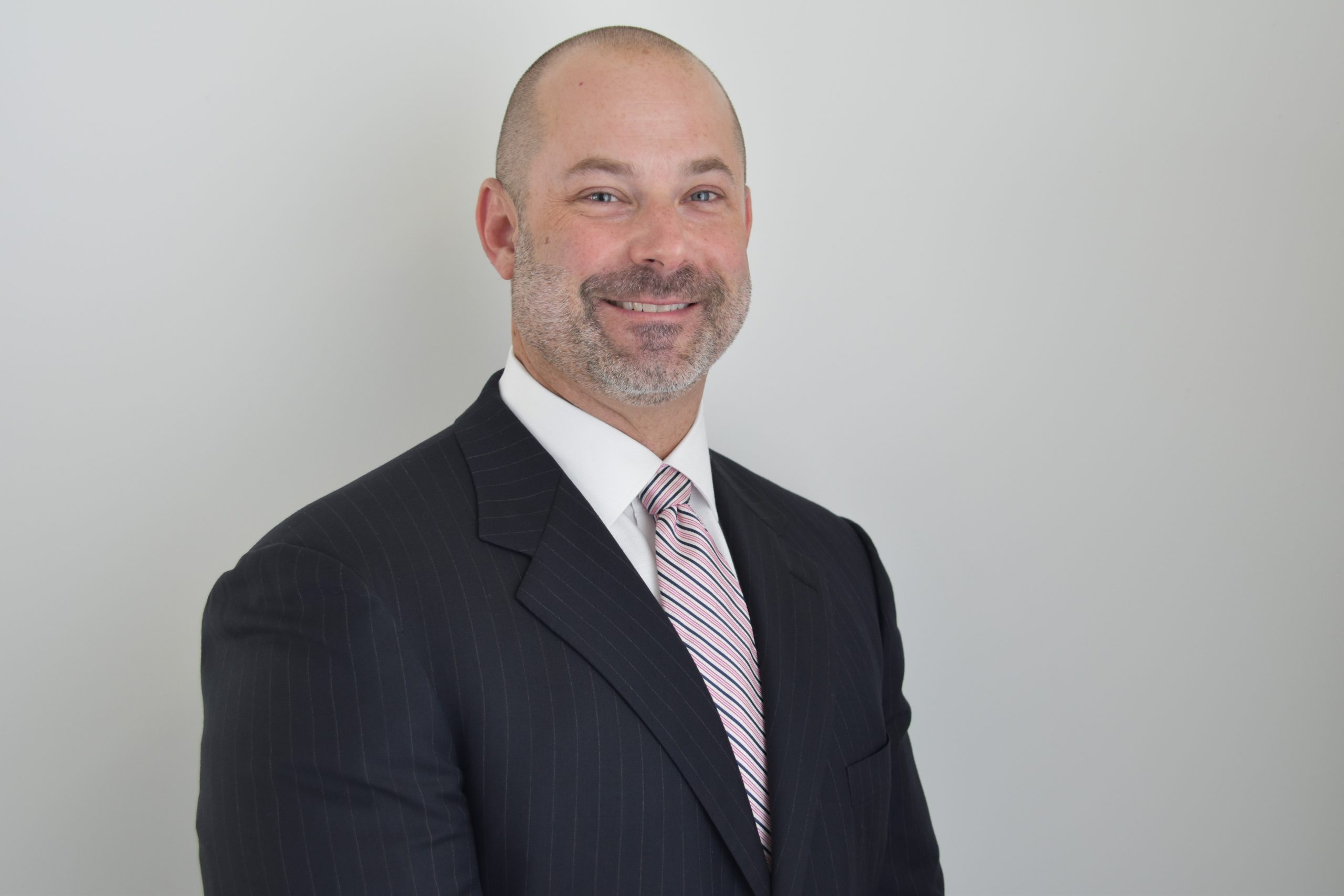 Chris Grant
Director

The Medical Center at Ocean Reef
COO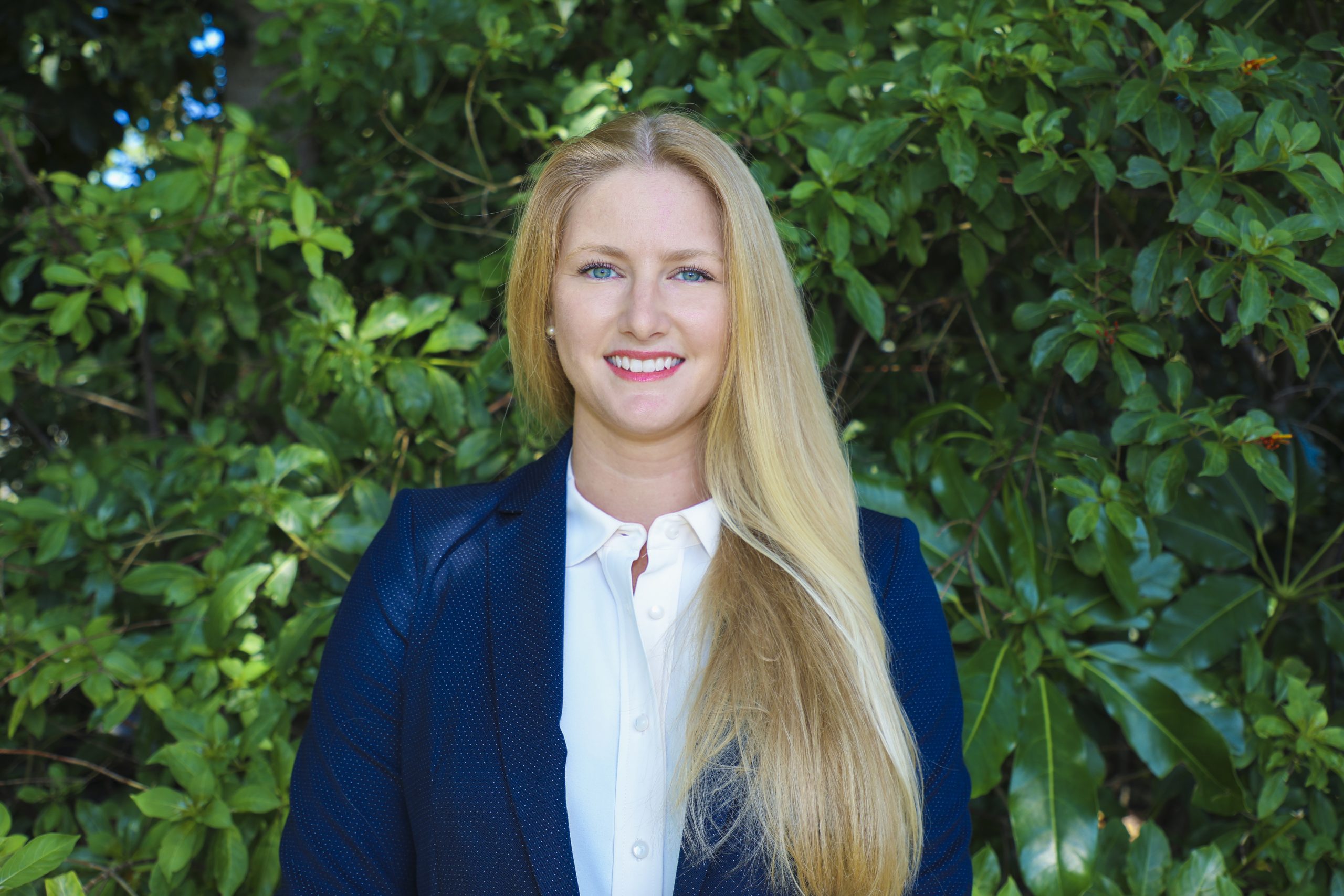 Holly Houser
Director
Ocean Reef Press
Manager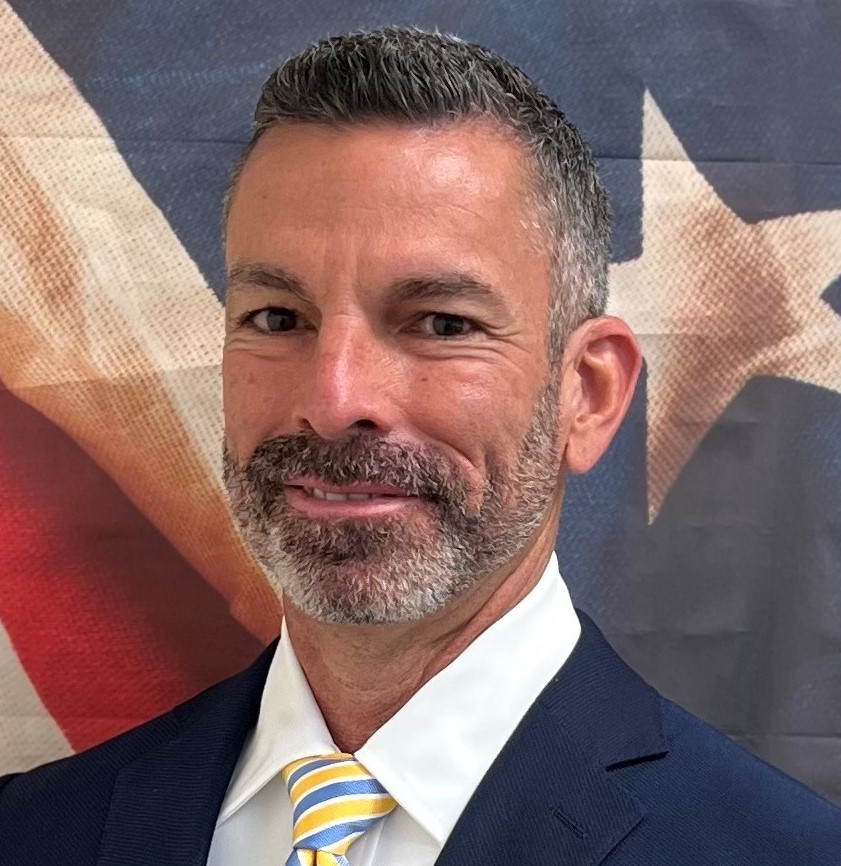 Juan Perez
Director
ORCA & OR Public Safety
Vice President/Director of Public Safety
Juan J. Perez retired from a law enforcement career on January 12, 2020, after dedicating his entire professional life to law enforcement. In 1990, he began his career as a police officer with the Miami-Dade Police Department, and rose through the ranks to attain the highest level rank of Director, when he was appointed to lead the agency in February 2016. Upon taking office, Mr. Perez had a vision for the agency which he shared with Department personnel, sworn and civilian, as well as the entire Miami-Dade County community: addressing gun violence, especially youth related shootings; recruitment of qualified, diverse personnel to lead the agency into the future; and enhancing the agency's technologies to improve effectiveness and efficiency.
On March 2, 2020, Mr. Perez was hired as the Vice President/Director of Public Safety for the Ocean Reef Community Association. He is tasked with the safety and security of the exclusive Ocean Reef Community and Club, nestled in North Key Largo, FL. Currently, he oversees the activities of approximately 60 members of Public Safety, including the Fire Department, 911 Dispatch Center, Front Gate and Access Control, Waterway Security, and Patrol Functions. He has applied previous police executive experiences to develop COVID-19 emergency response to the pandemic, emergency preparedness plan for hurricane season, and opened lines of communication with Monroe County Emergency Management and other external resources. He has begun to change the culture from a strict security minded approach to a customer service centric approach, building relationships to enhance security efforts.
Mr. Perez has a Bachelor's degree in Organizational Leadership from St. Thomas University and an Associate's Degree in Criminal Justice from Miami-Dade College. Mr. Perez furthered his education and professional career by attending the Federal Bureau of Investigation's (FBI) National Academy (Session 256), National Executive Institute (Session 42), Major Cities Chiefs Association's Police Executive Leadership Institute, Florida Inte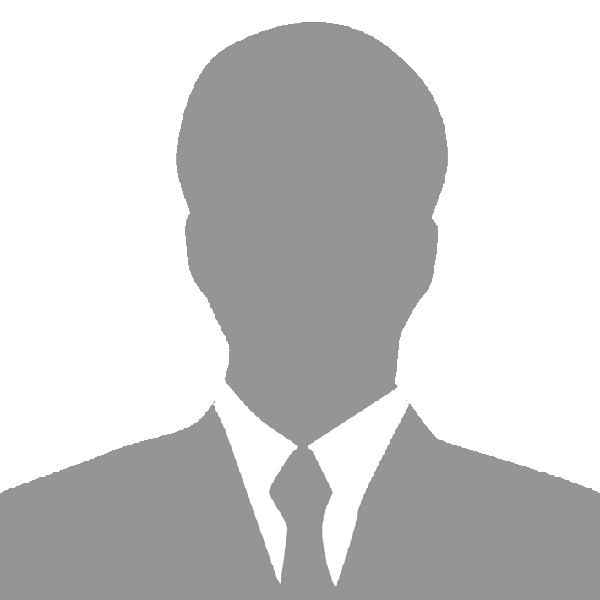 Michael Watson
Director
Watson Luxury Properties at Ocean Reef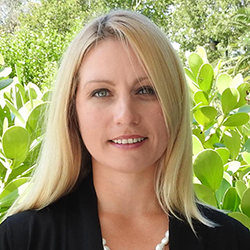 Islande Dillon
Advisory Council
Ocean Reef Club
Executive Director of Membership
Islande is the Executive Director of Membership at Ocean Reef Club. Islande has spent the past two years leading the Membership Department and Member Events Team. Originally hired in December 2006 as Member Events Manager, Islande was promoted to Director of Member Events in October 2010. She holds a Bachelor of Science in Sports Marketing degree from Nova Southeastern University and joined Ocean Reef Club from Hyatt Bonaventure.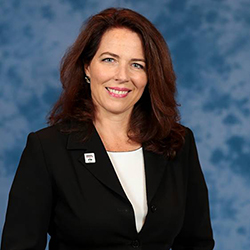 Margie Smith
Advisory Council
Florida SBDC at FIU
Business Consultant
Originally from Chicago, Margie Smith moved to the Keys in 2005 from Washington DC after a 14 year career in Aviation.  This  ranged from Aircraft Mechanic (Palwaukee) to Airport Manager (Schaumburg Regional) to U.S. Congressional Commission Staffer and Business Consultant to the FAA as technical staff at MITRE CAASD, culminating in representing the nation's public airports before the federal government as Dir. of Regulatory Affairs for the American Assoc. of Airport Executives. Her advocacy and organizational reform continued as the CEO of United Way of the Florida Keys for five years, where she turned around this local countywide non-profit, nearly doubling its revenue before joining her husband Cale Smith's firm Islamorada Investment Management, doing Business Development. Margie served as Business Development Officer for CenterState Bank (formerly Community Bank) 2015-2018. She is now a Business Consultant for the Florida SBDC at FIU. 
A White House Fellowship Finalist in 2001, she holds a Masters Degree in Public Administration and several aviation certifications. A mother of two, she is the President of Ocean Reef Chamber of Commerce, a soccer coach, swimming official and sits on the Monroe County Parks and Recreation and Mote Marine Lab Advisory Boards, Community Foundation of the Florida Keys Grant Advisory Committee and represents her region on the Monroe County Long Term Recovery Group since Hurricane Irma.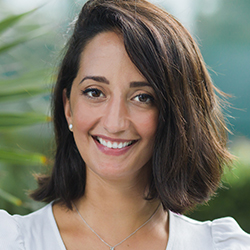 Christina Sarmiento
Executive Director
Ocean Reef Chamber of Commerce
We are excited to introduce to you, Christina Sarmiento, our new Executive Director. Christina comes to the Chamber with extensive experience in Human Resources working in recruitment for the Ocean Reef Club and for ION Media in West Palm Beach. Recently, Christina co-founded a grassroots effort inspired during the COVID-19 shutdown, creating a carefully curated business directory highlighting small businesses that positively impact the Florida Keys community. We are looking forward to putting her 6 years of experience with the Ocean Reef Community and her strong networking skills into action coupled with her passion for community involvement and growing local businesses. Please take a moment to welcome Christina, she will take over the email address director@oceanreefchamber.org